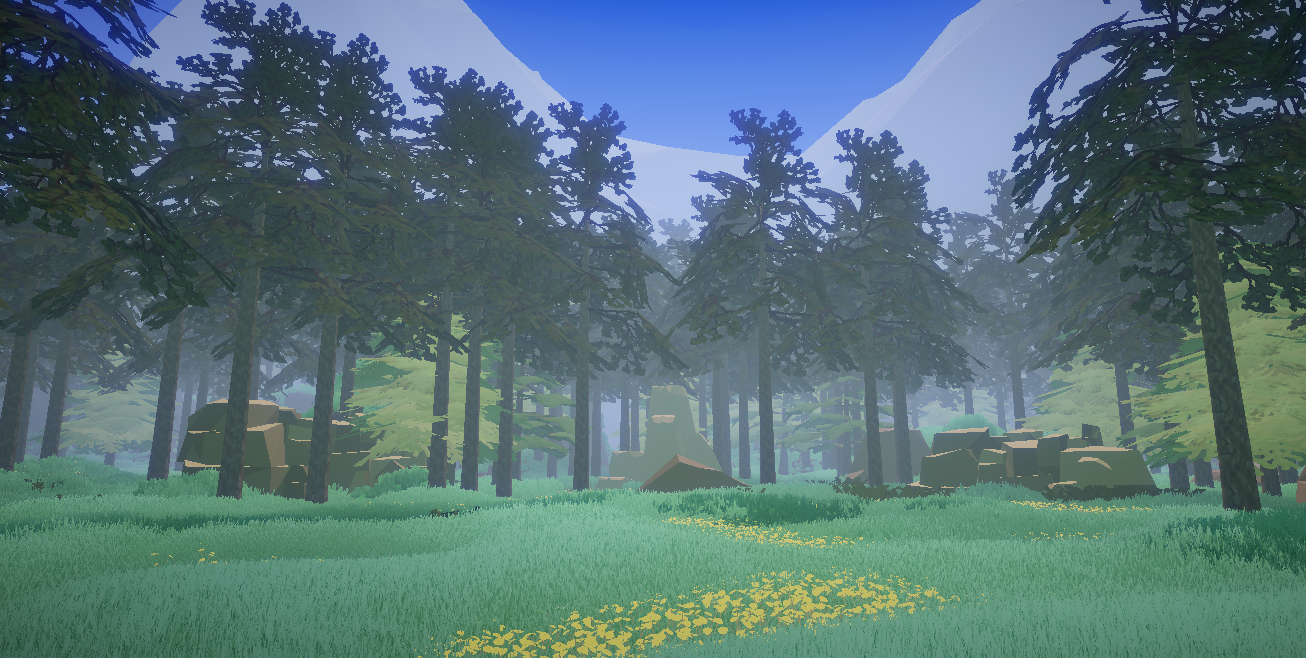 Is This Earth?
My very first unity game and it is still in Development, so is May Contain Bugs.

**CONTROLS**
A & D - Move Rocket
SpaceBar - Thrust Rocket
P - Pause
**INFO**
There are currently 3 levels to this game.
You play as an alien explorer species and the aim is to maneuver an alien rocket ship by rotating and thrusting, as it flies through 3-D obstacles.